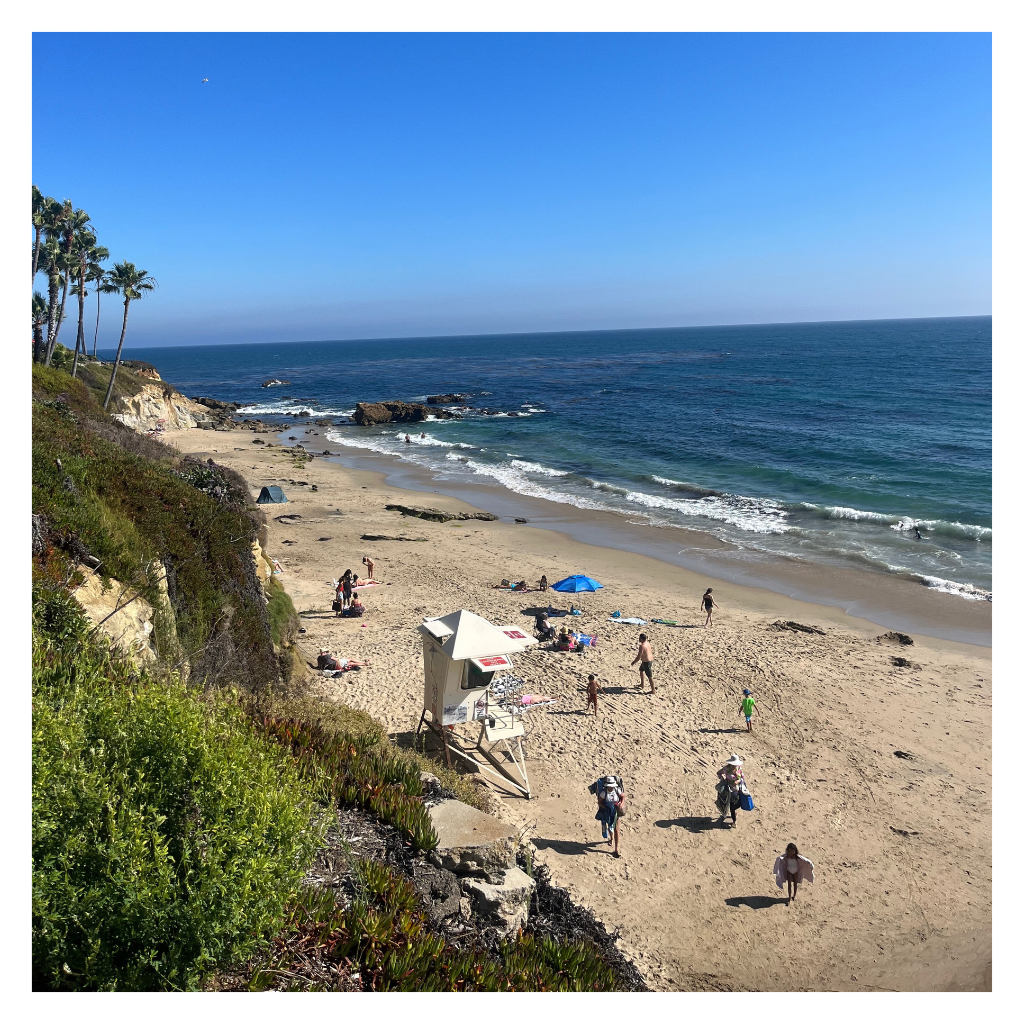 How to Make the Most Out of Your Landscape Lighting Path Lights
A simple staple of the everyday home, path lights can be found along walkways across America. Yet there's a lot more to them than what meets the eye; making installations functional and visually appealing means not only having an understanding of the basics, but also keeping special considerations and best practices in mind throughout the setup process. Read this article to learn everything you need to know.
The Basics of Pathway Lights
Without taking you back to school, it's worth quickly reviewing the fundamentals of pathway lights. What are they? How do they compare to other forms of landscape lighting? Why and where would you use them?
The answers to those questions start with the name. Pathway lights are a type of outdoor lighting fixture intended for illuminating pathways, walkways, sidewalks, and other areas of your landscape that are used for walking.
One key advantage of pathway lighting is that it's typically designed to be low-voltage, meaning it uses less energy than other types of landscape lighting such as floodlights and spotlights. Pathway lighting is easy to install because you can simply plug it into an outdoor power outlet or connect the lights to a low-voltage transformer. It's a great first foray into landscape lighting for homeowners who haven't thought about it before.
Pathway lights come in a variety of shapes and sizes, from traditional to modern styles. But they don't only exist for aesthetic purposes; in some cases, these fixtures serve a practical purpose by lighting up heavily trafficked outdoor spaces that could be dangerous to navigate in the dark. Like other landscape lights, pathway lights may also increase a property's security and help deter burglaries.
Buying and Installing Pathway Lights: What You Need to Know
We could go into a whole separate guide on how to buy and install pathway lights. But here, we'll just give you an overview of what you need to know if this is your first time installing outdoor lighting on your property.
Getting Started
The first step in the process is to assess the area where you want to install your pathway lights. You'll need to know how much lighting you need, what kind of wiring or power supply will be necessary, and any other considerations such as height requirements.
Once you've got that figured out, it's time to consider the type of lights you want. Pathway lights come in a variety of styles, from traditional lantern-style fixtures to modern solar-powered LED options. You'll also need to decide if you want to hardwire your lights or use a wireless system.
Installation
Now it's time for the actual installation. If you are going the wired route, then you'll need to have the appropriate tools and safety equipment on hand. This might include a shovel, post-hole digger, drill, wire cutters/strippers, and electrician's tape. The individual path lights will usually come with instructions on how to attach them to the posts or other mounting surfaces. Make sure to check local codes and regulations before beginning any work.
For wireless systems, you'll need a compatible transmitter/receiver unit and enough batteries to power each light. Solar-powered systems will require an exposed area to get enough sunlight.
Care and Maintenance
After all the hard work is done, it's important to remember to take care of your lights. For hardwired systems, this means regular inspections for frayed wires and other signs of wear that could lead to a safety hazard. Check battery-powered systems regularly and replace the batteries if needed. Solar-powered lights should be cleaned regularly to prevent dirt from building up on the panels.
Choose Durable Fixtures
The fixtures you choose for your path lights should be able to withstand the elements like rain, snow, and extreme temperatures. Make sure that they're rust-resistant and made of materials like stainless steel or bronze so that they can last through all seasons without requiring too much maintenance over time.
Incorporate Decorative Accents
A little goes a long way in terms of decorative accents. Consider adding some figurines, planters, statuettes and other decorations around the lights to make your path look inviting at night.
Mix & Match Styles
Don't be afraid to mix and match styles when choosing fixtures for your path lights. Try combining traditional and modern designs, or muted colors and bright shades. This can create an interesting contrast that makes your path look unique even from a distance.
Use Motion Sensors
Motion sensors are an excellent addition to any path lighting setup, being as fancy as they are practical. Not only do they give off a gentle glow as someone approaches them, but they can offer extra security by alerting you of any passersby. The only caveat is that installing motion sensors requires some extra know-how, so you may
Making the Most Out of Your Path Lights
It's worth noting that the steps we just outlined are only the basics - the bare minimum things you need to do to get Path Lights up and running. Beyond that, making the most out of an installation, or better yet, making it the best on the block, requires a little more effort. Here are some extra tips to consider when planning your path lighting:
Don't Overdo It
We get it - landscape lights look great, and they're an excellent addition to any yard. In moderation. All too often, people get overly excited about the idea of adding fixtures to their landscape and install more than what's needed. Not only does this lead to too much light which may be annoying for the neighbors, it can also be a waste of money and energy.
Think strategically when you choose your landscape lighting fixtures, and consider ways in which you can maximize their effectiveness without overdoing it. This could mean installing fewer fixtures or aiming the lights away from neighboring properties.
Buy From a Reputable Brand
Above all else, what will make your path light installation worthwhile is the manufacturer you choose to buy from. Unlike that of clothes and perfumes, branding in the landscaping business goes a long way in ensuring product quality and longevity. There are certainly tons of super-cheap options out there, but you'll find that they're often made from sub-par materials and don't last very long. Doing a bit of research ahead of time to see which brands are most respected in the industry can save you tons of money down the line.
Ready to take the first step in your journey with outdoor path lights? Top Notch has a diverse array of options to choose from. As an industry leader, we're countless homeowners and